Urinal & Shower Deep Clean
We can make your showers and urinals like new – all the time
Over time, your toilets, urinals and showers collect a nasty build-up of skin, soap and uric acid that's simply impossible to clean. That's where we come in. Fresh and Clean's 4-step deep clean blasts the grime away from your toilets and showers, leaving you with sparkling, hygienic washroom spaces year-round.
Sophisticated 4-step deep clean blasts dirt and germs away
Powerful chemicals combined with 2-3 rounds of scrubbing guarantee clean, spotless spaces
(Optional) steam cleaning gets rid of even the most tenacious of washroom grime
Regular cleaning ensures you have complete peace-of-mind about the cleanliness of your washrooms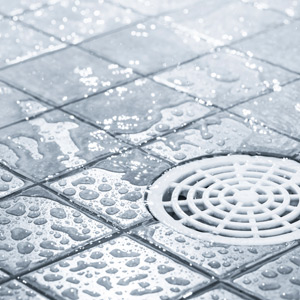 Shower Deep Clean
Your showers get a lot of traffic. After a while, all sorts of nasties build up. These don't just put off your staff and customers. They pose a health risk to everyone – and prove harder and harder to clean the worse the build-up. Our experts get rid of it all. Using multiple stages of intensive cleaning, we can tackle anything. Using uric acid remover, followed by a wire brush scrub, followed by further stages of sanitising, scrubbing and polishing, we'll leave your washrooms clean, sparking and – most importantly – germ-free.
Urinal or WC Deep Clean
Starting with a uric acid remover and ending with a final wipe and polish (with multiple stages of cleaning in between), Fresh and Clean's Urinal/WC Deep Clean is precisely that. We guarantee you're left with spotless, like-new urinals and WC's – even if we have to use steam cleaning. And we'll do this regularly so you don't even have to think about it. With Fresh and Clean, you have peace of mind – year-round. How's that for peace-of-mind?